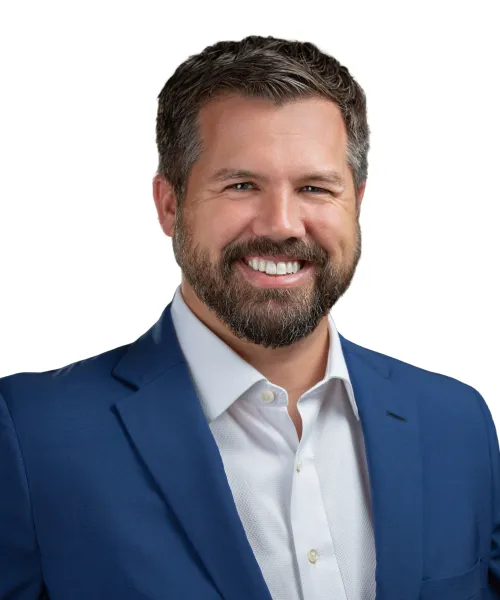 Will Nobles
Will Nobles went from a Bulldozer Operator to one of the top Cyber Security Experts in the world. He comes from 5 generations of blue-collar workers and farmers. At 12 years old, he was working in the tobacco fields in North Carolina. At the age of 18 he was operating a 100-ton bulldozer in a mine making $17.42 an hour. But Will wanted to forge a new path and would not follow in the footsteps of his family. He fell in love with computers and became the first generation of college graduates where he received a 2-year and a 4-year degree, both in Information Technology. His first technology job was working in the hospital system where he became very well-diverse in HIPAA Compliancy. From there he worked for a large consulting firm consulting for Fortune 500 companies across the United States. He left the consulting world to become a Vice President of Technology at a Mortgage Firm until the 2007 Mortgage Collapse. Will pulled out his Business Plan that he had already laid out and forged on to start Vector Choice Technology Solutions to be one of the leading Managed Security Service Providers in the country.
Will has taken his career from not only being the Founder and CEO of a technology company, but has turned into an award-winning speaker, author and media personality on topics such as Leadership, Business Growth, Marketing, Technology and Cyber Security.
Will finds it important to step out of the day-to-day of running a business and surround himself with like-minded executives through being active in Convene and Vistage, and by implementing EOS and Culture Index to align with the Core Focus/Values of the company.
Will lives in Lawrenceville, GA with his wife and three children. When he's not speaking on TV or running the company, he enjoys playing softball, spending time coaching his children in the different sports they are involved in and travelling with his beautiful wife.